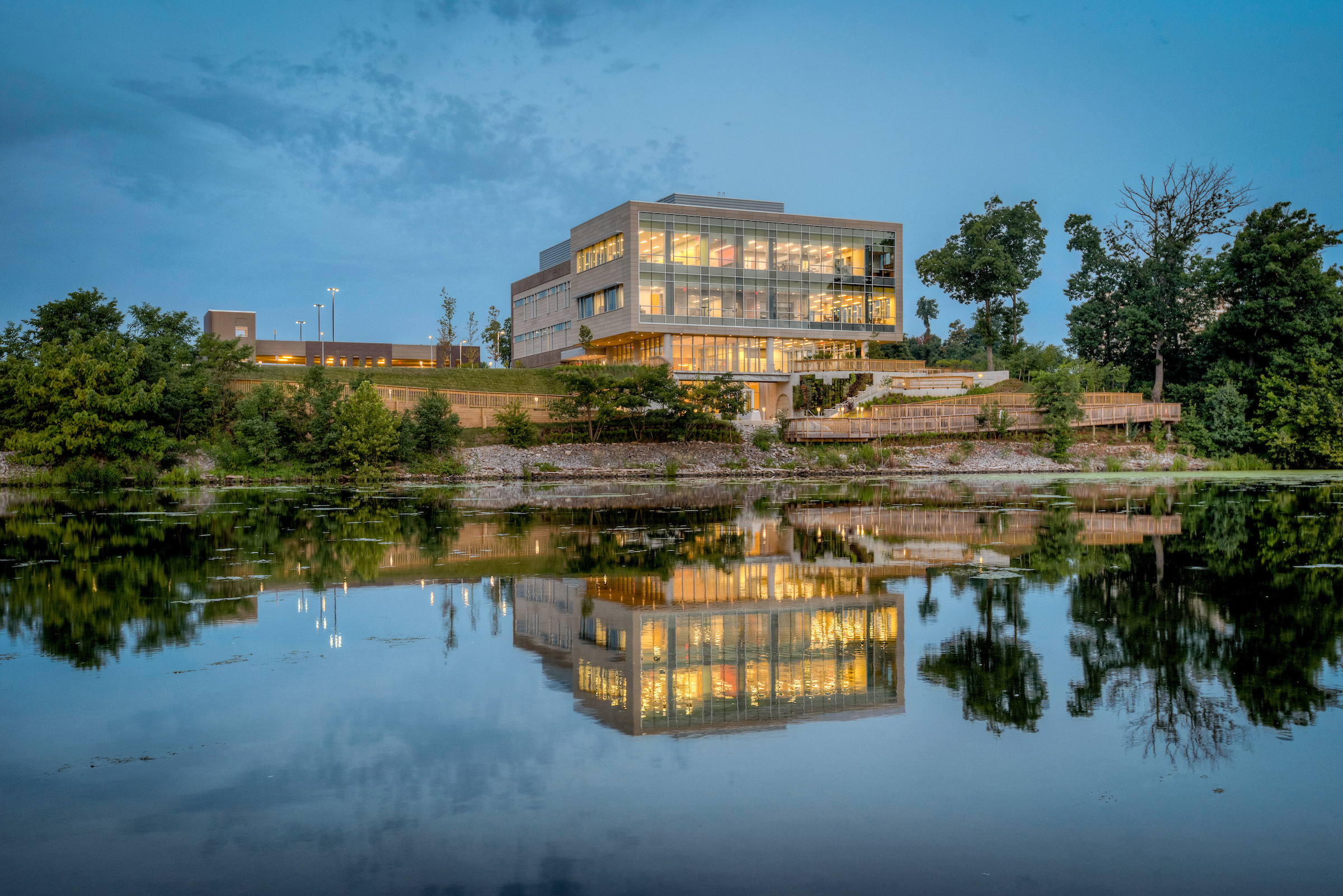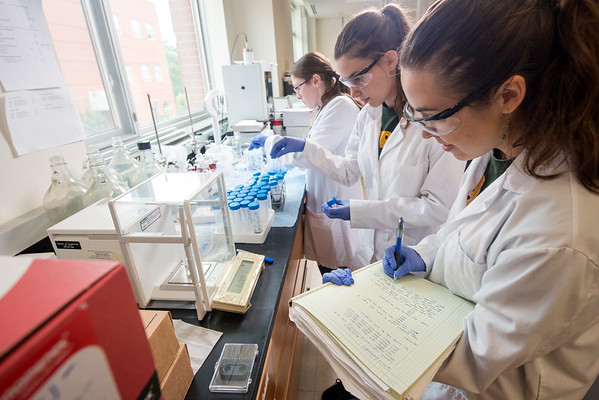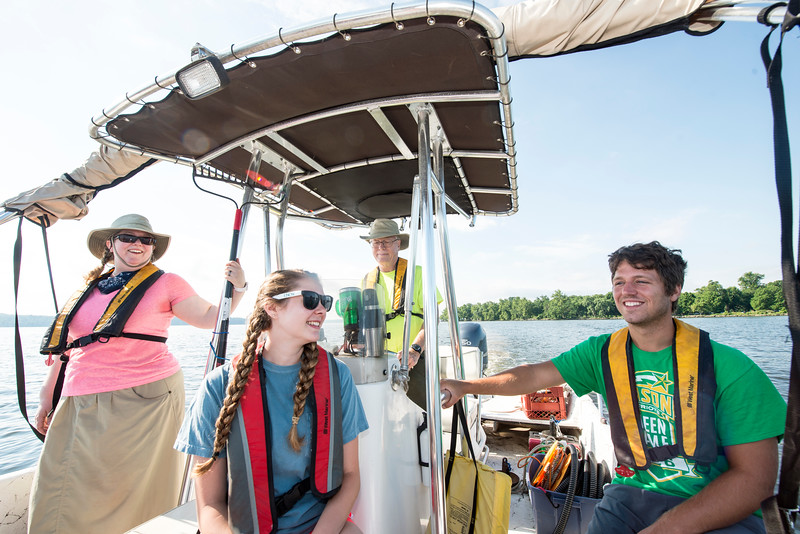 Kittner_20170802_5_1875_6_7_8_9Enhancer01.jpg
Mission:
Our mission is to to utilize the tools of scientific research, restoration, education, and policy analysis to help society understand and sustain natural processes in ecosystems, watersheds, and landscapes.
Potomac Environmental Research and Education Center Aquatic Chemistry Lab
Providing undergraduates with experience in cutting edge research
Potomac Environmental Research and Education Center
Students' water Research Satisfies thirst for knowledge.
110922531
Chesapeake Bay Watershed research spans more than 30 years
Washington Youth Summit on the Environment
Watershed programs have reached over 100,000 youths
mwee
Providing Part-Time Jobs to Mason Students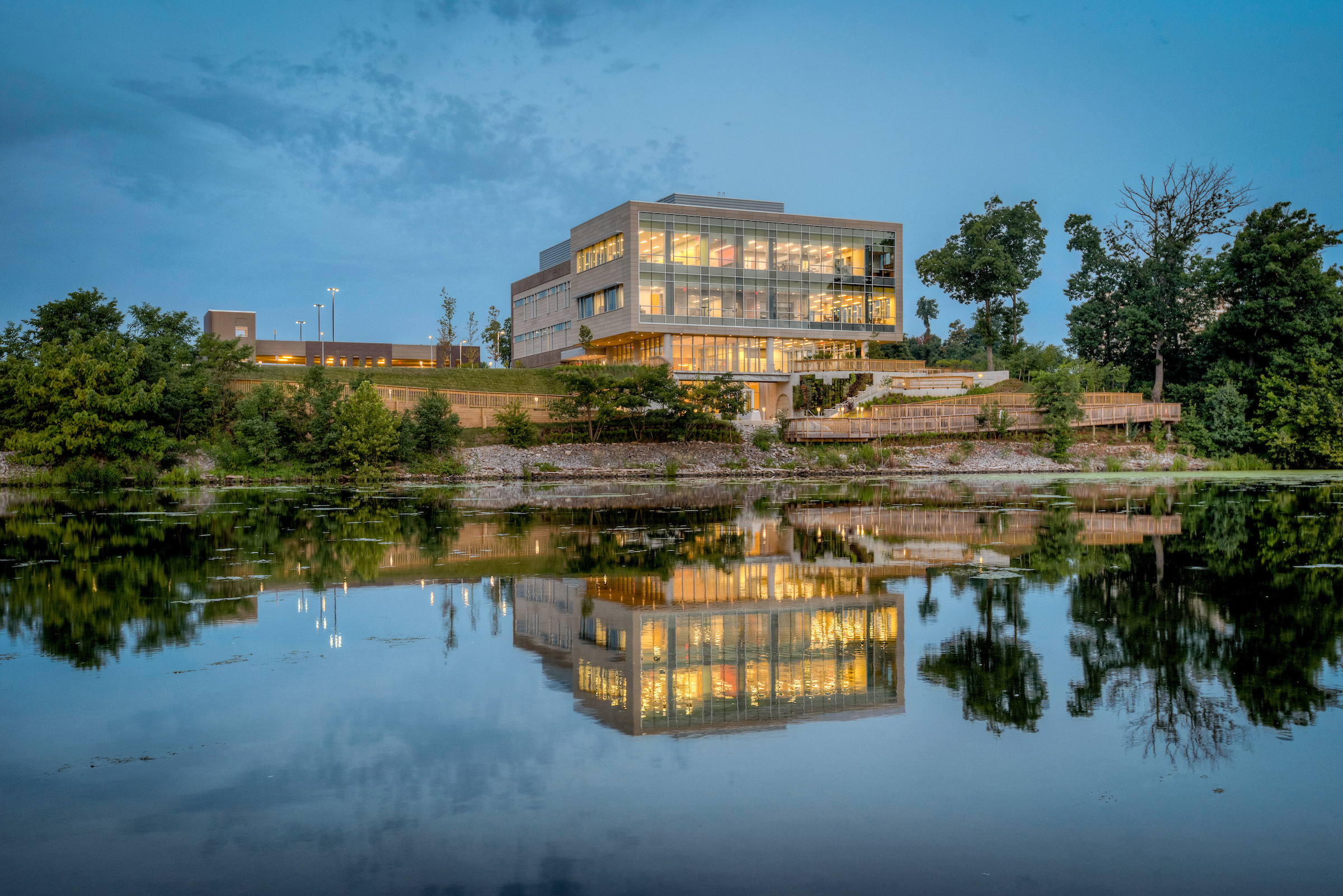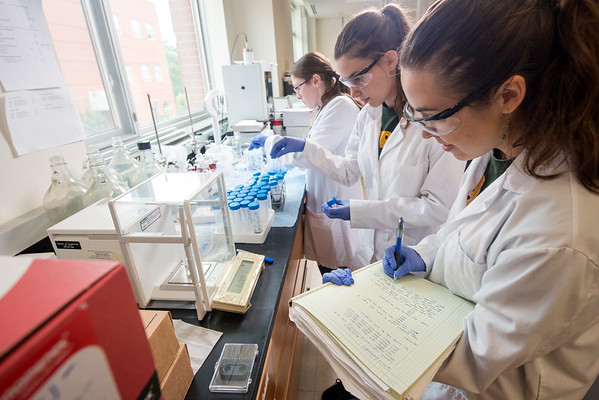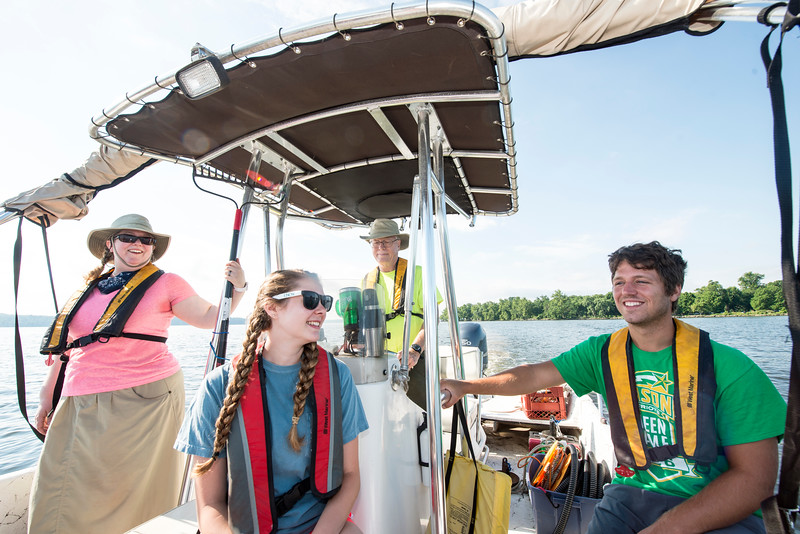 About PEREC

The Potomac Environmental Research and Education Center (PEREC) is one of the key components of George Mason University's new Potomac Science Center.
PEREC focuses on Potomac River restoration and local sustainability practices, so that the local ecosystem will be healthy for years to come. We translate our research into award winning and engaging field programs for K-12 students and the larger community.
Want to stay up to date regarding our research and activities? Want to know what it's like "behind the scenes" of aquatic research? Be sure to follow our Facebook page!
Events
About Us
What kind of research do we do here at PEREC? What are we passionate about? Watch the video to find out more about!
Research
PEREC has led long-term research on Gunston Cove, which is now recognized as an international case study for ecosystem recovery. Read the results of 35 years of research here.
PEREC has been involved in studying and preparing plans to lower Green House Gas Emissions.
From the Blog
Water Jobs List

Need a job? Looking for an internship for the summer? The Virginia Water Resources Research Center's new Job Board at www.vwrrc.vt.edu/jobs/ could help you. View

[…]